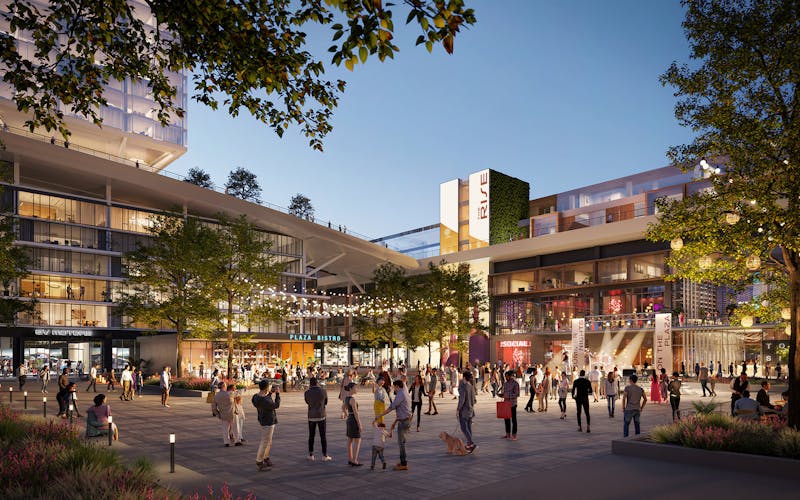 Events programming will be central to The Rise experience, and in creating the premier gathering place for this community, we are establishing the new social heart of Silicon Valley. From markets and music in the plaza to cultural festivals in the park to pop-up retail in the paseo, The Rise will host an exciting year-round events calendar focused on bringing culture, nature and community together in Cupertino.
The Rise will create unprecedented new opportunities to enhance and elevate public life in Cupertino, partnering with members of the community to introduce a recurring series of performances, events and gatherings. Designed to be inclusive and accessible to all, specialty markets will feature vendors and artisans from every walk of life, a bustling entertainment district will provide a place for people to meet and socialize, and an array of fitness-oriented activities will be programmed throughout the development.
We encourage you to share your thoughts on the events you'd like to see at The Rise by completing our community survey.